Dr. Steven B. Stiles
Dr. Steven B. Stiles has over 30 years of experience in private practice in Fort Smith, Arkansas.
Dr. Steven B. Stiles, an optometric physician, attended Hendrix College in Conway, AR and received his doctor of optometry degree from Southern College of Optometry in Memphis, TN. He completed an externship at the Gesell Institute of Child Development in New Haven, CT. and postgraduate Low Vision studies at Lighthouse for the Visually Impaired in Houston, TX.
Dr. Stiles is a fellow of the American Academy of Optometry, a former director of the Arkansas Optometric Association Board, and member of the American Optometric Association. In addition to serving as an attendee advisor for the International Vision Expo, Dr. Stiles also has served as an adjunct clinical instructor at Northeastern Oklahoma College of Optometry. Dr. Stiles was selected as an Outstanding Young Man of America in 1986. Dr. Stiles has served as a past president of the Sebastian County chapter of the American Cancer Society.
In 1989, Dr. Stiles completed an externship in low vision at the Lighthouse for the Visually Impaired in Houston, Texas, under the direction of Dr. Randy Jose, a pioneer in the relatively new field of low vision.
Dr. Stiles is one of the only Low Vision Specialists in the Arkansas-Oklahoma River Valley region.
He completed postgraduate training from Northeastern College of Optometry in advanced surgical procedures and laser therapy for the anterior segment. Dr. Stiles was voted Best of the Best optometrist in 2021.
He and his wife, Nancy, have two children, Reed, a petroleum engineer in Houston and Katherine, a Naturopathic Physician in Portland Oregon. When not working at The Stiles Eye Group he enjoys playing golf, watching Razorback sports, Cardinal baseball, and Dallas Cowboys football. Dr. Stiles played the drums in a 60's rock band, The Delayed Reaction, for over thirty years. He still enjoys all types of music.
PROUD MEMBER OF: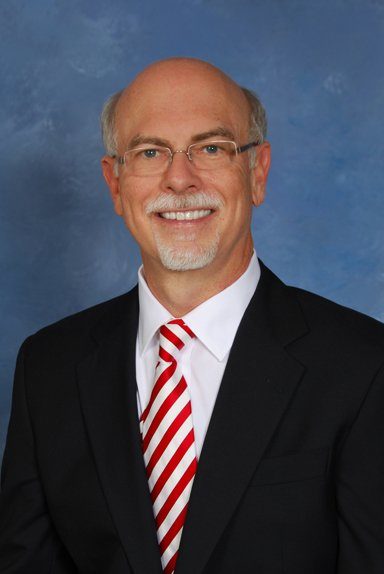 Dr. Camille Friday
Dr. Friday grew up in Lamar, Missouri and graduated from Missouri State University with a Bachelors in Cell and Molecular Biology and a minor in Chemistry. She was accepted to Northeastern State University Oklahoma College of Optometry in 2017 where she completed her Optometric Doctorate.
Dr. Friday then completed an externship in Fort Gibson, Oklahoma focusing on diabetic eyecare, contact lens fitting, and pediatrics. She is a member of the American Optometric Association as well as the Arkansas Optometric Association.
When she is not working, Dr. Friday enjoys hiking and getting outdoors with her two dogs, reading, cooking, and playing the piano.
PROUD MEMBER OF: