INNOVATIVE EYE CARE SERVICES
In order to provide the very best in eye health and wellness care, we offer the latest in technologically advanced instrumentation with trained and experienced staff.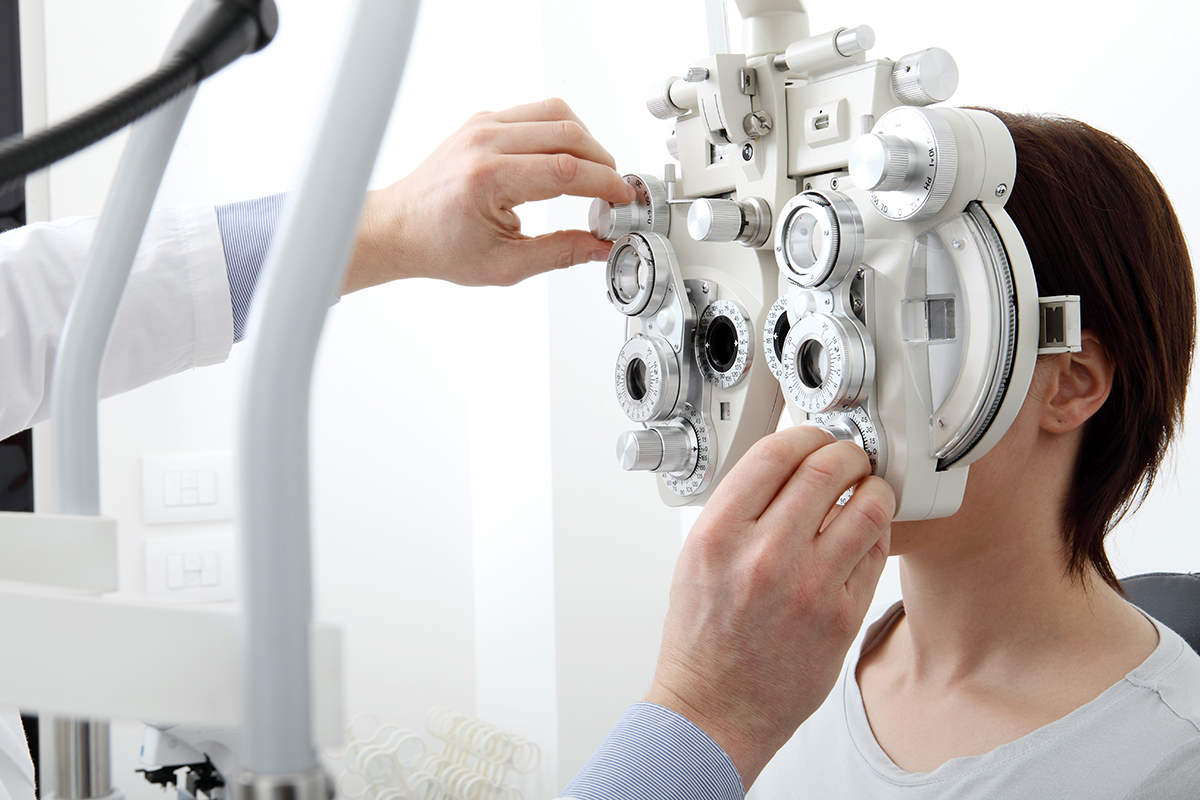 Many eye and vision problems do not have obvious symptoms, but an optometrist can easily detect and diagnose them during a routine eye exam. This is why regular eye exams are important to maintaining adequate eye health. Stiles Eye Group is proud to offer comprehensive eye care and vision services using state-of-the-art instrumentation.
Our diagnostic and professional services include:
• Comprehensive eye health/vision exams with state-of-the-art instrumentation
• Evaluation and preservation of eye health through prevention
• Detection and treatment of eye injuries and diseases
• Glaucoma detection and treatment
• Macular degeneration diagnosis and management
• Dry eye treatment and advanced management
• Cataract and refractive surgery consultation and co-management myopia
• Pediatric eye exams and myopia control/management
• Contact lens fitting and services including scleral lenses. Specializing in all types of lenses including toric lenses for astigmatism, multifocal, and monovision contact lenses.
• Low vision evaluation and treatment
• Keratoconus specific scleral contact lens
Our Clinical Technology
Having cutting-edge technology insures the best patient experience and successful outcomes. Advanced technology is part of our longstanding commitment to innovative eye care.
Autorefraction
This instrument assists in providing the most precision eyeglass and contact lens prescriptions.
Digital Retinal Imaging
Our state-of-the-art camera system allows our doctors to diagnose and monitor eye health conditions in the back of the eye such as macular degeneration, glaucoma, and diabetic retinopathy.
Corneal imaging, Meibography, and the Oculus 5M Dry Eye evaluation
A single diagnostic instrument that is able to help diagnose corneal disease, dry eye, meibomian gland dysfunction, and the fitting of specialty scleral contact lenses.
Automated Perimetry
This test detects vision loss from glaucoma, neurological conditions, or Plaquenil (medication) toxicity.
Ilux
A new in-office treatment for Meibomian Gland Disease, the leading cause of dry eye syndrome. Ilux uses a light-based heat source to warm the eyelids to melt waxy secretions trapped inside the tiny glands of the eyelid.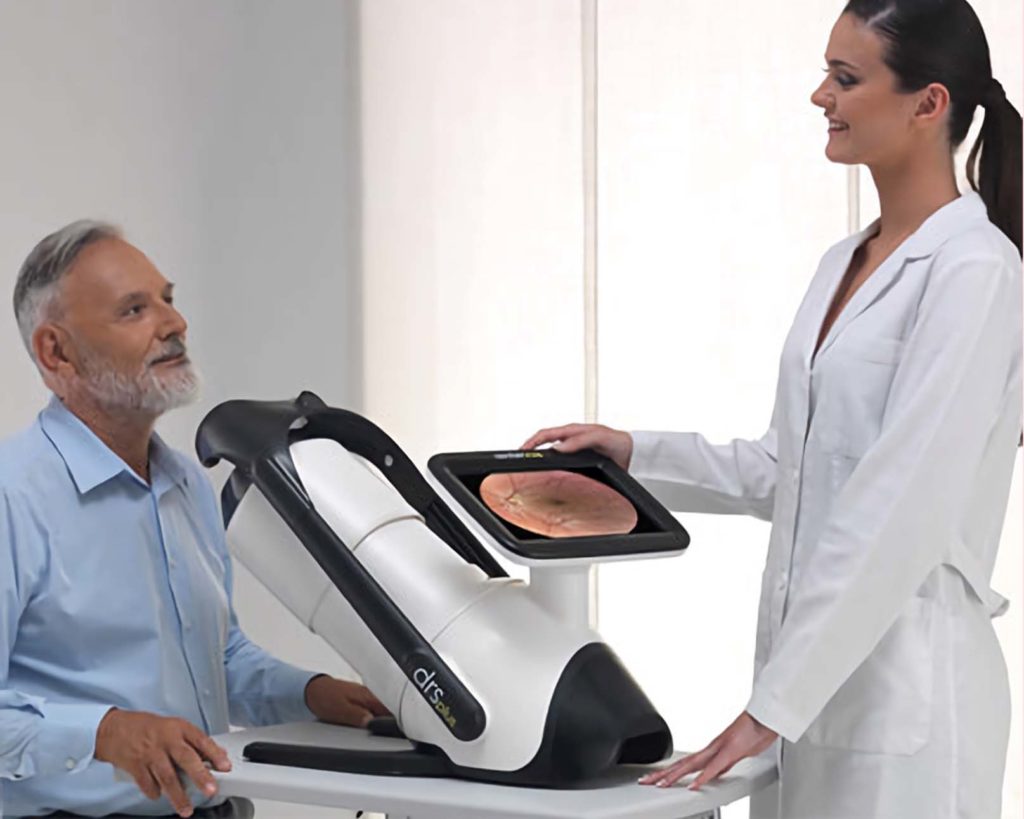 We believe that choosing eyewear should be an enjoyable experience.
Our eyewear boutique offers an exceptional selection of the finest exclusive fashion eyewear from literally all over the world. Our uniquely trained staff is passionate and focused on style. They are ready to assist you in the selection of your eye wear for not only the appropriate fit and prescription, but also to enhance your appearance.